Care for your Drive, your Pride!
Audi Common Electronic Problems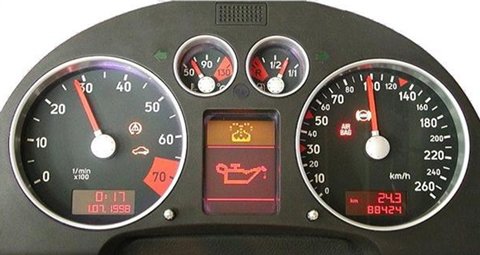 Instrument Cluster
Audi and some VW during 1998-2006 are notorious for instrument cluster's centre display failing. Some clusters made by Magneti Marelli (pictured from a TT) is widely known to have complete failure that requires reflashing the main microprocessor that we do. This cluster also has gauge motors that develop broken gears resulting in droppping tacho and speedo indicators.
Later models are also reported to have complete dash power failure. We offer repair for instrument cluster covering all popular Audi and VW models, extending to Porsche 986/996 and first gen Caynenne.
The whole VW group follows the tradition of integrating immobilizer into instrument cluster, making instrument cluster the single most important device. That also makes swapping of instrument cluster very difficult and costly. Repair is indeed the first choice if you have a faulty Audi/VW instrument cluster.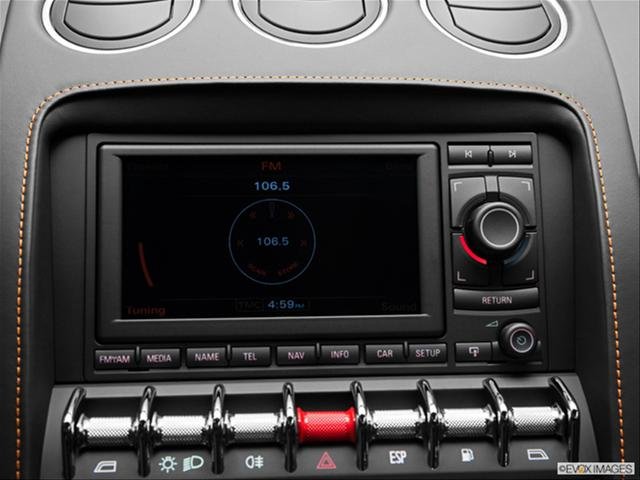 Stereo and Navigation system
VW group is the first to drop the ACC switch-on line in its radio harness, using CAN-bus signal to turn on the stereo instead. Most well known problem is that the unit may not turn on/off when it's supposed to be and you may have a flat battery as a result. There are other common problems such as disc read failure, no sound, CD changer/amp control lost, etc. If you have intention to trash the original system for a cheap aftermarket, should think twice because the same device is fitted in a $600k Lambo (pictured).
Body Electronic Control
It's fairly common for VW/Audi owners to experience problem from central locking system. And for convertible cars, it's a disaster if roof cannot go up or down.
The system as a whole is complex and many workshopa do replace one component after another. The central module (pictured) can be found at reasonable price, however if root cause is not properly fixed the replaced module will be killed after a while.
Most common Audi, VW & Porsche Electronic Repair
LCD display, backlight dead
Gauge failing, dodgy reading
Complete instrument failure
Car doesn't start due to integrated immobilizer faults
Spordaic Dash Warnings
Stereo/Satnav doesn't turn on
Stereo/Satnav drains battery
Satnav screen dead or too dim
No sound, including amplifier repair
CD player, CD changer error
Central Locking / Electric Windows / Windshield wiper faults
Convertible roof control
Key remote and comfort accesss